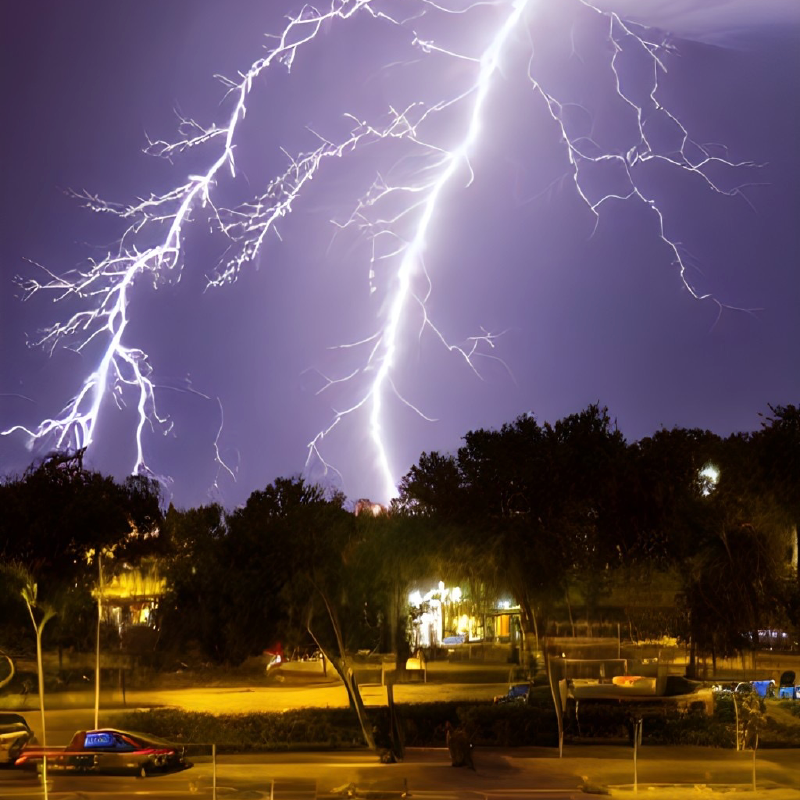 Do you know where the "World Lightning Capital" is?
To visit it, you will have to go to Venezuela, to the municipality of Catatumbo. It was this area that got the title of the "World Lightning Capital" after the Guinness Book of Records recorded the world's highest concentration of lightning in this region. According to statistics, there are 250 electrical discharges per year for every square kilometer of this region.
The highest concentration of lightning - more than a million a year - is observed in the Katatumbo River valley. There are so many of them here and they are so bright that this area is even called the Catatumbo lighthouse because sometimes these electric celestial discharges are visible at a distance of up to 400 km.
The reason for this concentrate of lightning lies in the close neighbourhood of the lake and mountains. The mountains do not let the wind through, and therefore the evaporation from the surface of the reservoir turns into large thick vertical clouds, in which lightning is formed.
A unique place, agree? Strikingly beautiful, but dangerous at the same time.
---
This post is also available in: Spanish, Russian, Ukranian, Belarusian.