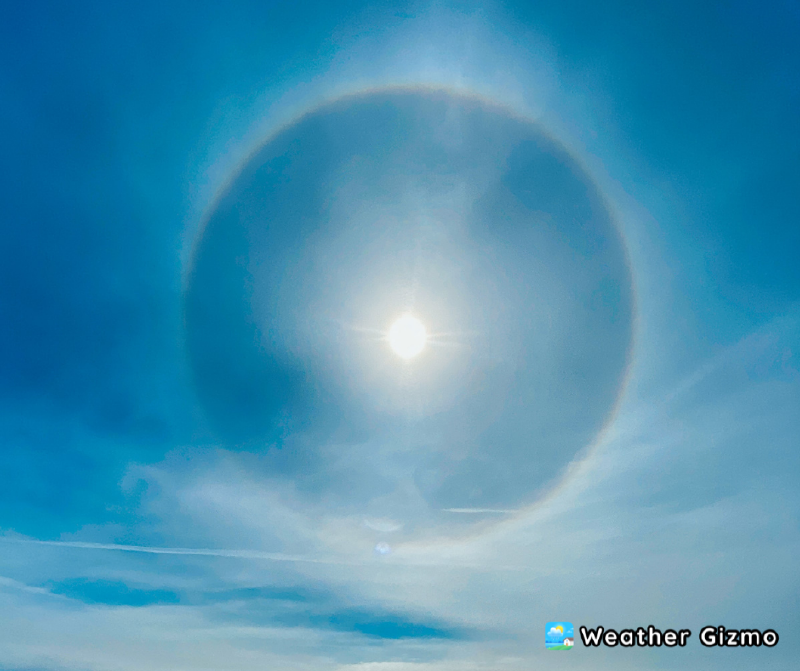 One of the most interesting and beautiful atmospheric phenomena is the rainbow circles, that has got a scientific name of "gloria".
This is an optical effect that can be seen from an airplane or standing on top of a mountain above the clouds with the source of light behind you.
Gloria is a rainbow-like colored ring that appears due to diffraction of light reflected in cloud droplets.
In China, by the way, "gloria" has long been called "the light of the Buddha" and this beautiful optical phenomenon is associated with enlightenment.
Have you ever seen the gloria's rainbow circles with your own eyes?
---
This post is also available in: Spanish, Russian, Ukranian, Belarusian, Portuguese.