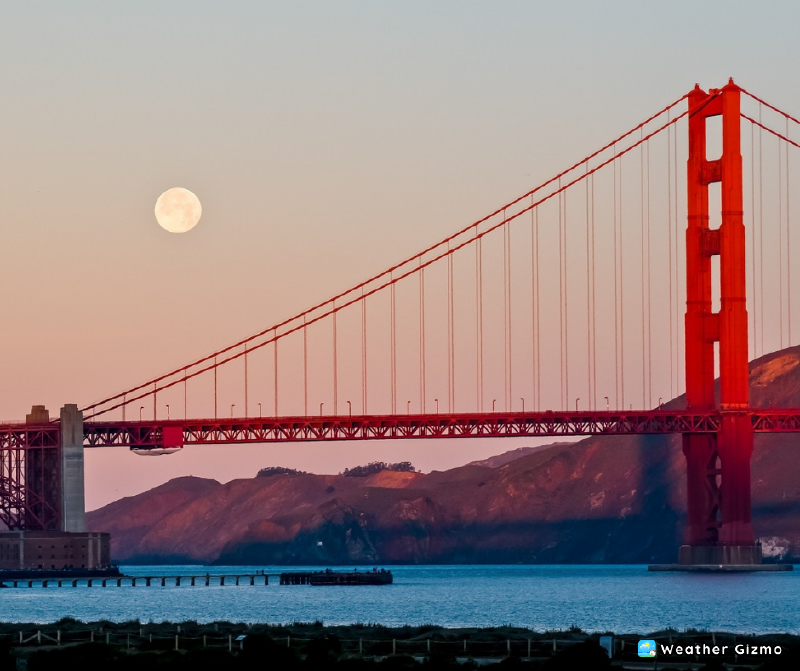 On the last day of the month, one can observe the full moon in the sky. The ideal observation time is 14:51 (UTC).
And what do people associate the full moon with? It has always been considered the most magical time of the year. Many signs and rituals are associated with it, so we have chosen the simplest and most pleasant for you: they say that if lovers kiss during the full moon, their relationship will be long and happy. Who dares to check?
---
This post is also available in: Spanish, Russian, Ukranian, Belarusian.