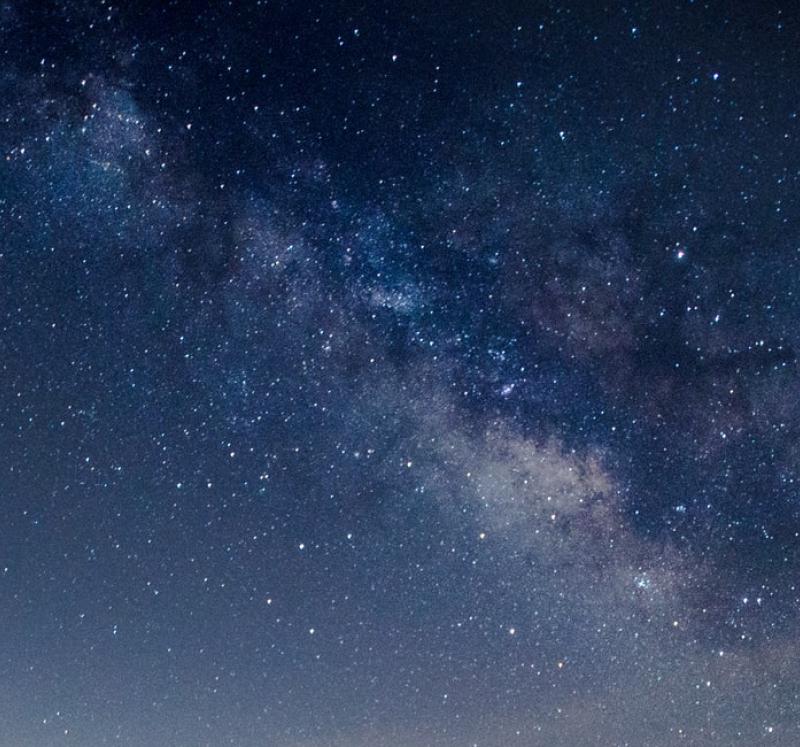 On Sunday, February 14, 2021 we recommend you to find in the sky a bright variable star of V Cassiopeia, which will reach its maximum brightness exactly by St Valentine's Day
In addition, this week you can observe not only the planets one by one, but the real parade of 4 of them: Mercury, Venus, Jupiter and Saturn. This phenomenon will be best seen in southern latitudes by the end of the week.
Traditionally, we wish you a cloudless night sky and interesting observations.
---