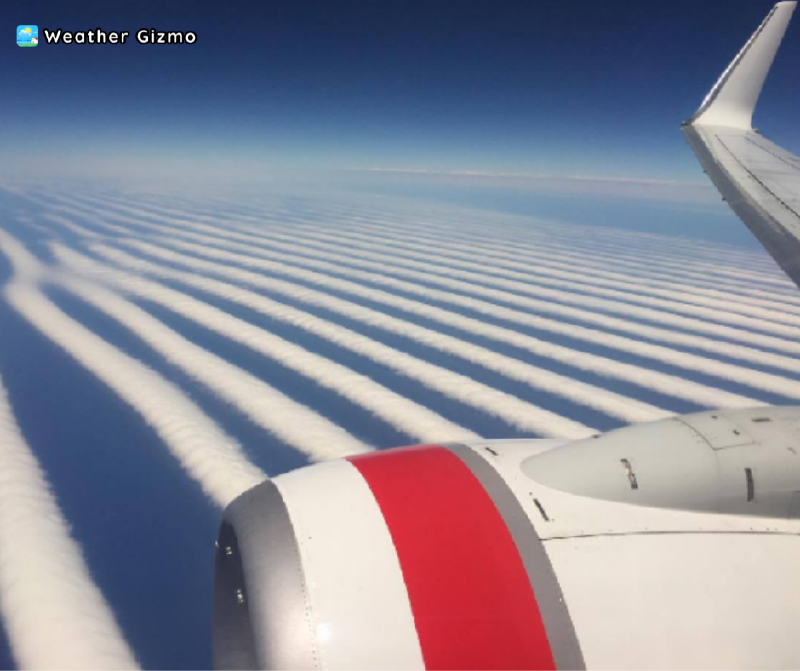 Morning glory — what is it and where can you see it?
Today we will tell you about another rare and amazing atmospheric phenomenon — unusual clouds called "Morning Glory".
These clouds appear as a long curved solitary wave and reminds of an airplane trail. These waves are located quite low above the earth, at an altitude of only 100-200 meters. The length of such a cloud can reach 1000 km.
Studies of this unusual phenomenon have been going on since the 1970s, but until now scientists have not come to a consensus about what exactly causes the appearance of these long cloudy "pipes".
You can observe these mysterious clouds in the early morning from September to mid-November in Australia, in the Gulf of Carpentaria in the north of the country.
---
This post is also available in: Spanish, Russian, Ukranian, Belarusian.