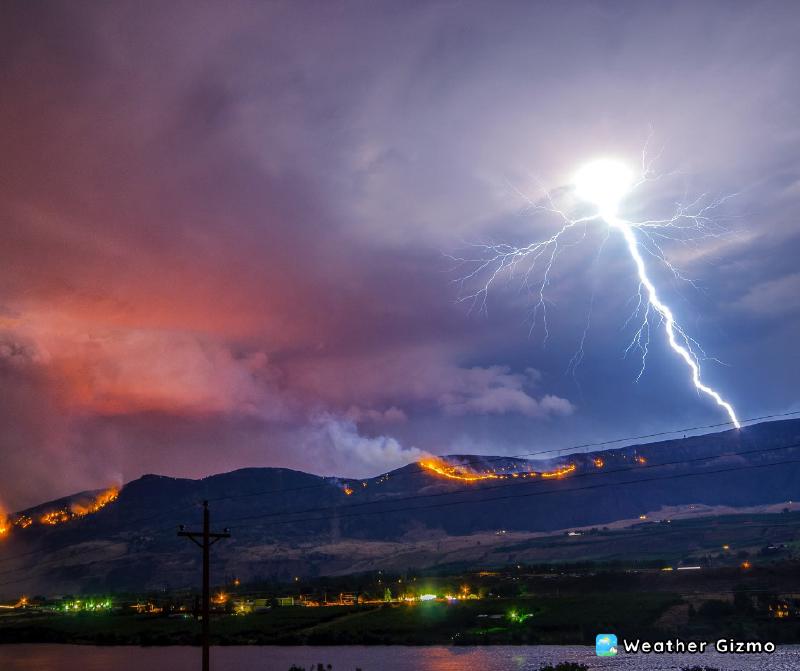 Not just simple lightning.
Lightning strikes can look not only frightening, but also unusual. This is exactly what can be said about the "Saint Elmo's fire".
This type of lightning in the form of luminous beams or tassels appears usually during a severe thunderstorm at the ends of tall buildings, on spiers, ship masts, tops of high trees or rocks. Saint Elmo's fire appears because of the high electric power in the atmosphere.
Such a lightning got its name in honor of the Saint Elmo, whom sailors have long considered their patron and a sign of salvation.
Have you ever witnessed these scary, but mesmerizing lights?
---